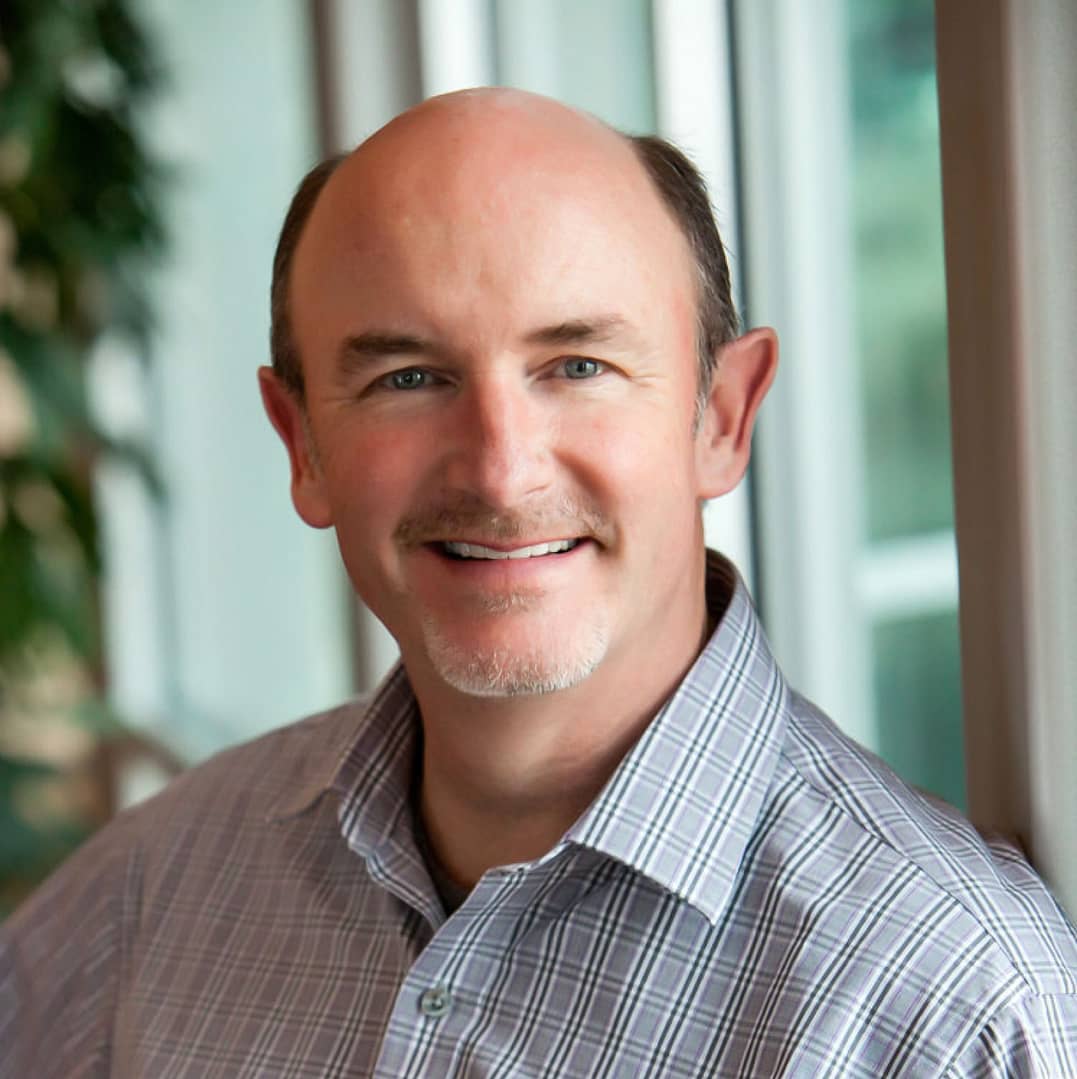 For four decades Daniel Henderson has guided individuals, leaders, and churches to embrace experiences of powerful spiritual renewal. He has served as a senior pastor to thousands in congregations in California and Minnesota.
Today he speaks across North America at leadership conferences and local churches while coaching pastors and business leaders in the principles of a strategic and spiritually significant life. Daniel's ministry has taken him to all 50 states and 48 countries.
Daniel serves as Founder and President of Strategic Renewal and the Global Director of The 6:4 Fellowship, a coalition of pastors passionately committed to "prayer-and-word-powered" ministry (Acts 6:4).
He is a husband of one, father of three, grandfather of eleven, and author of almost twenty books. He and Rosemary have been married for over 40 years.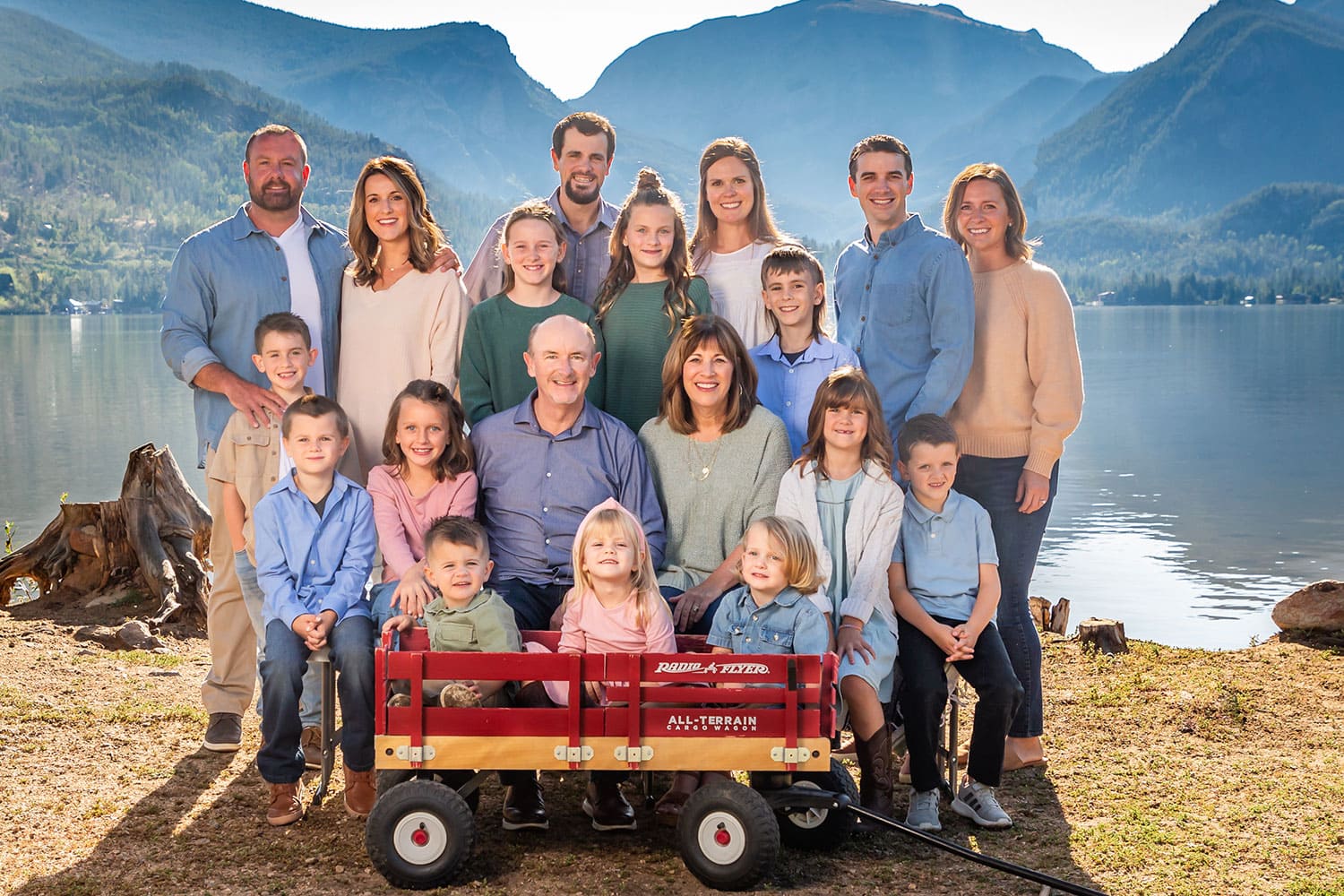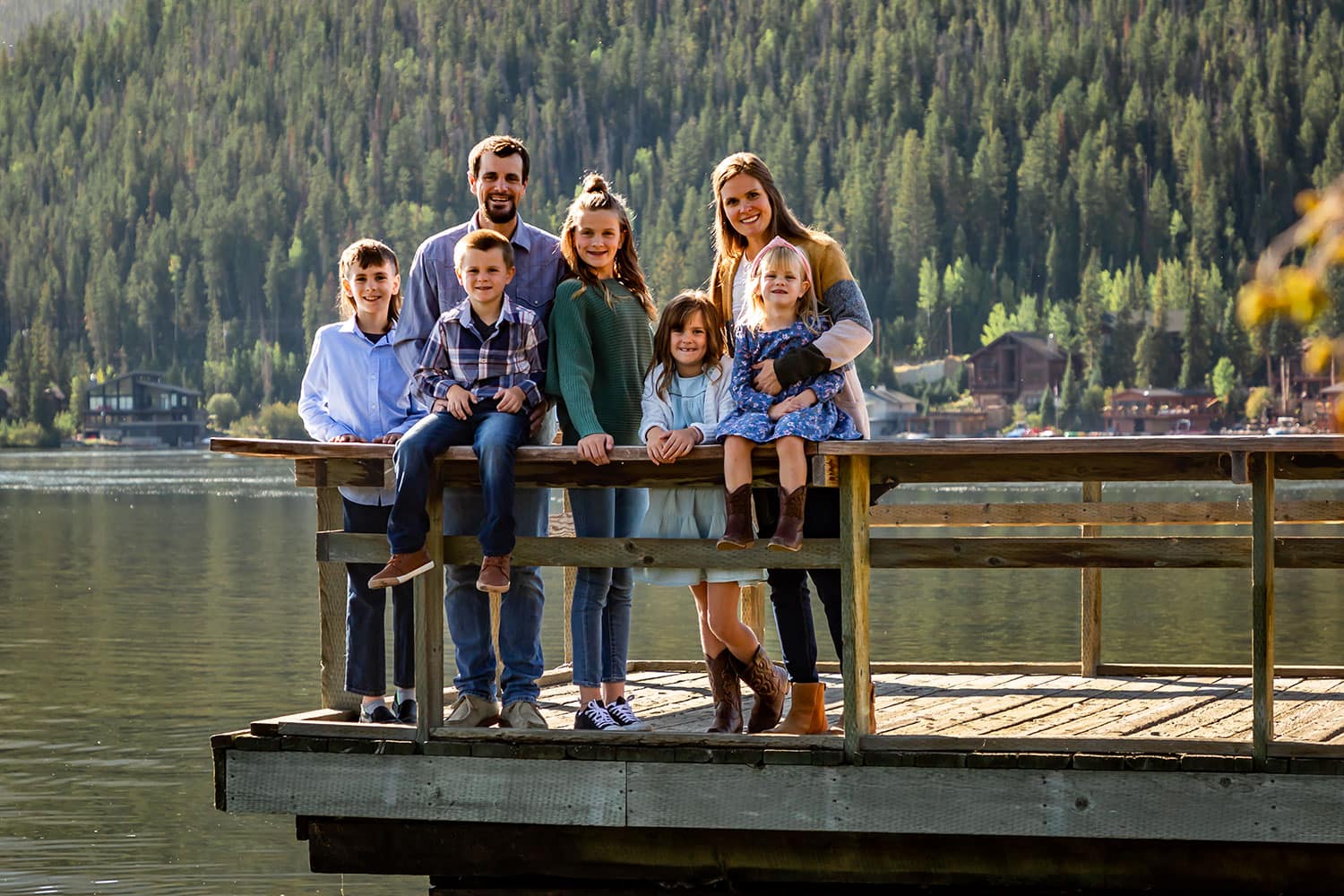 Justin is married to Christa (Gibson). They have five children and live in Northern Wyoming where they serve full-time with Mission Door, partnering with a variety of ministries to reach and disciple Native American youth. Christa works part-time for Strategic Renewal. Learn more about their ministry.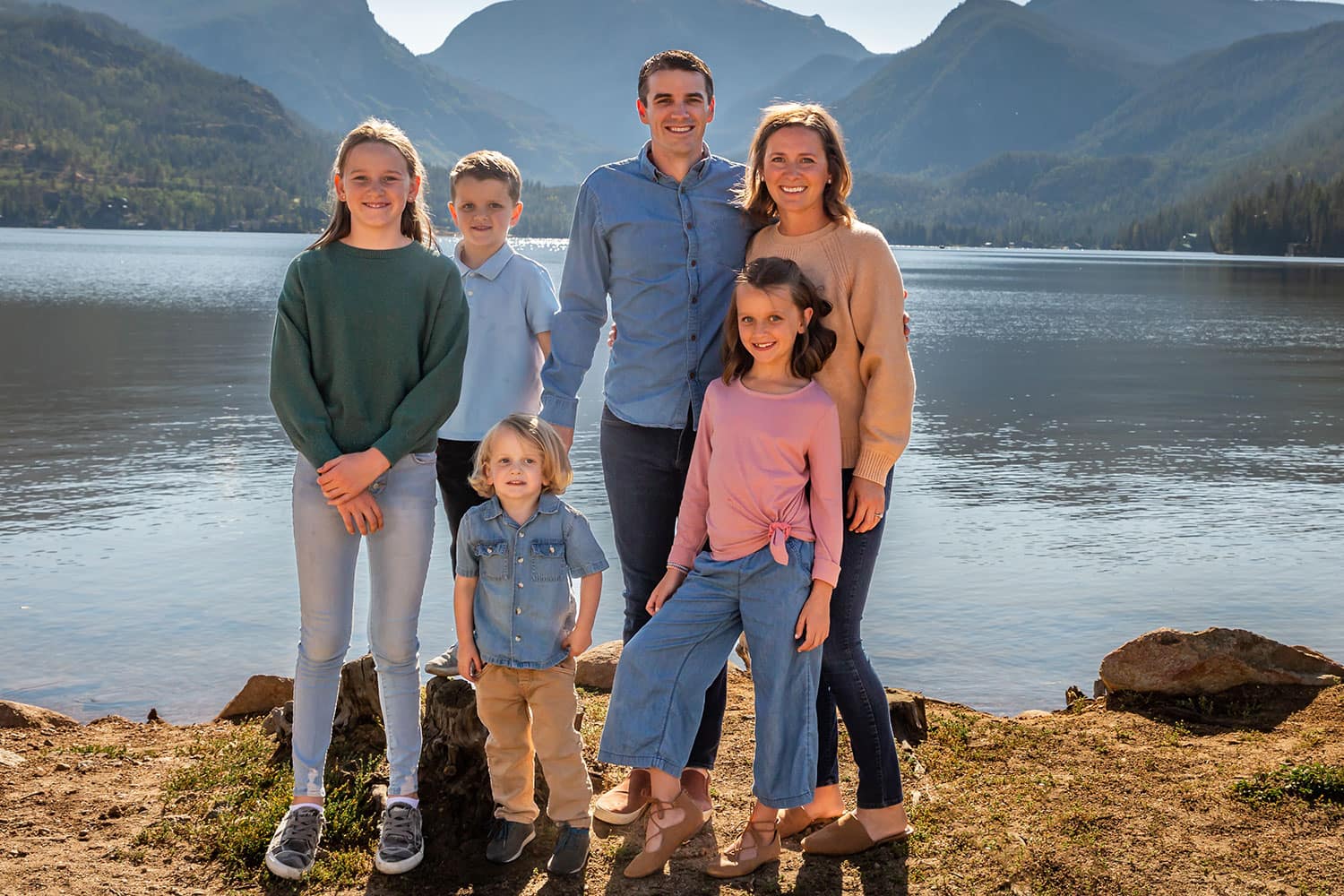 Jordan is married to Danyelle (Hudgens). They have four children and live in the Calgary, Alberta area where he serves as Worship Pastor at Redemption Calgary North. Learn more about the ministry.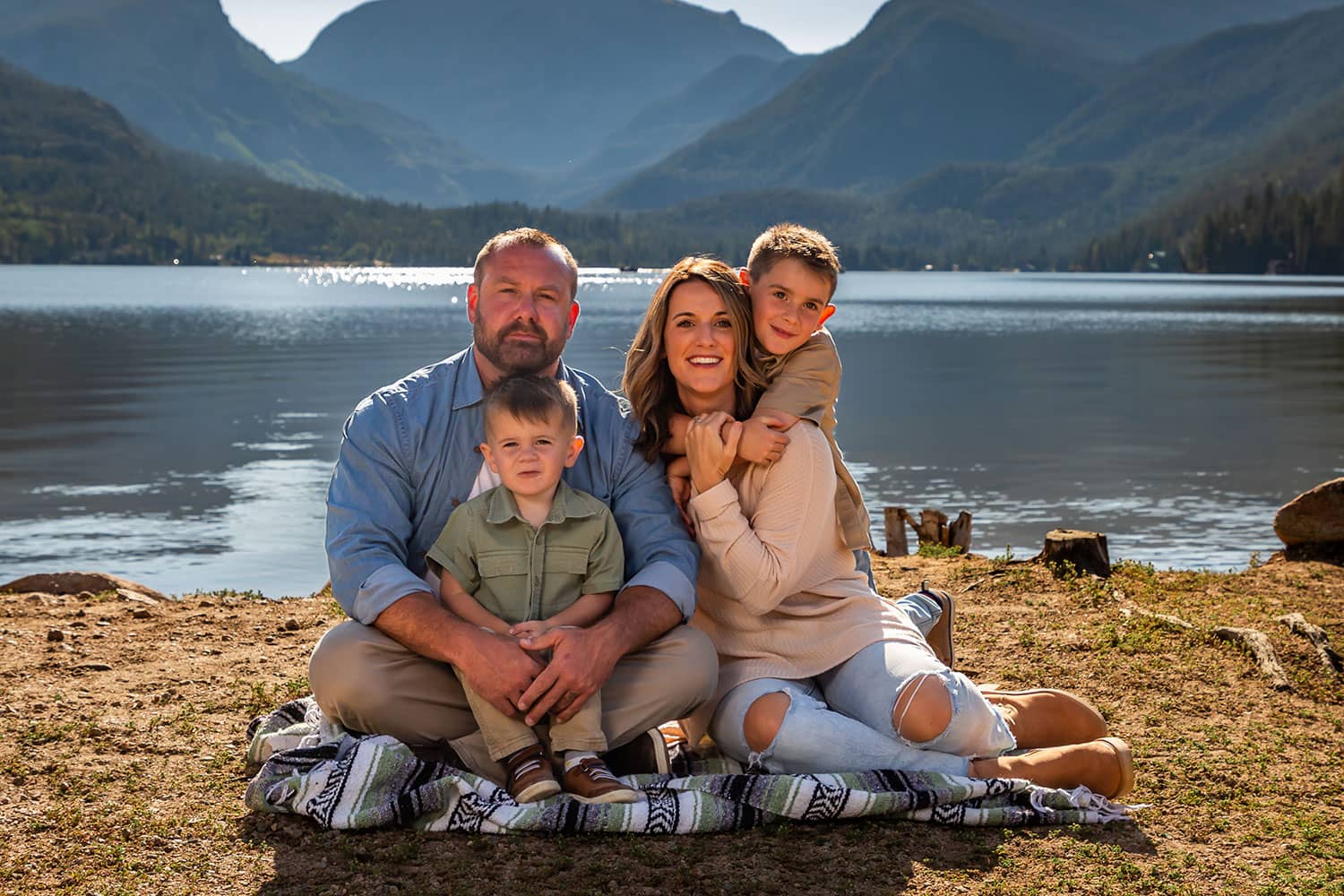 Heather is married to Atlee Rea. They have two children and live at Smith Mountain Lake, Virginia where Atlee serves as Facilities Manager at Eastlake Community Church. Heather is a hair-stylist and works part-time for Strategic Renewal. You can learn more about the church.
Daniel's passion is to see pastor-led, local church-oriented movements of Christ-exalting, worship-based prayer – leading to a full-scale revival, supernatural gospel advancement, and community transformation.