Leading transformation in your church by developing a culture of prayer.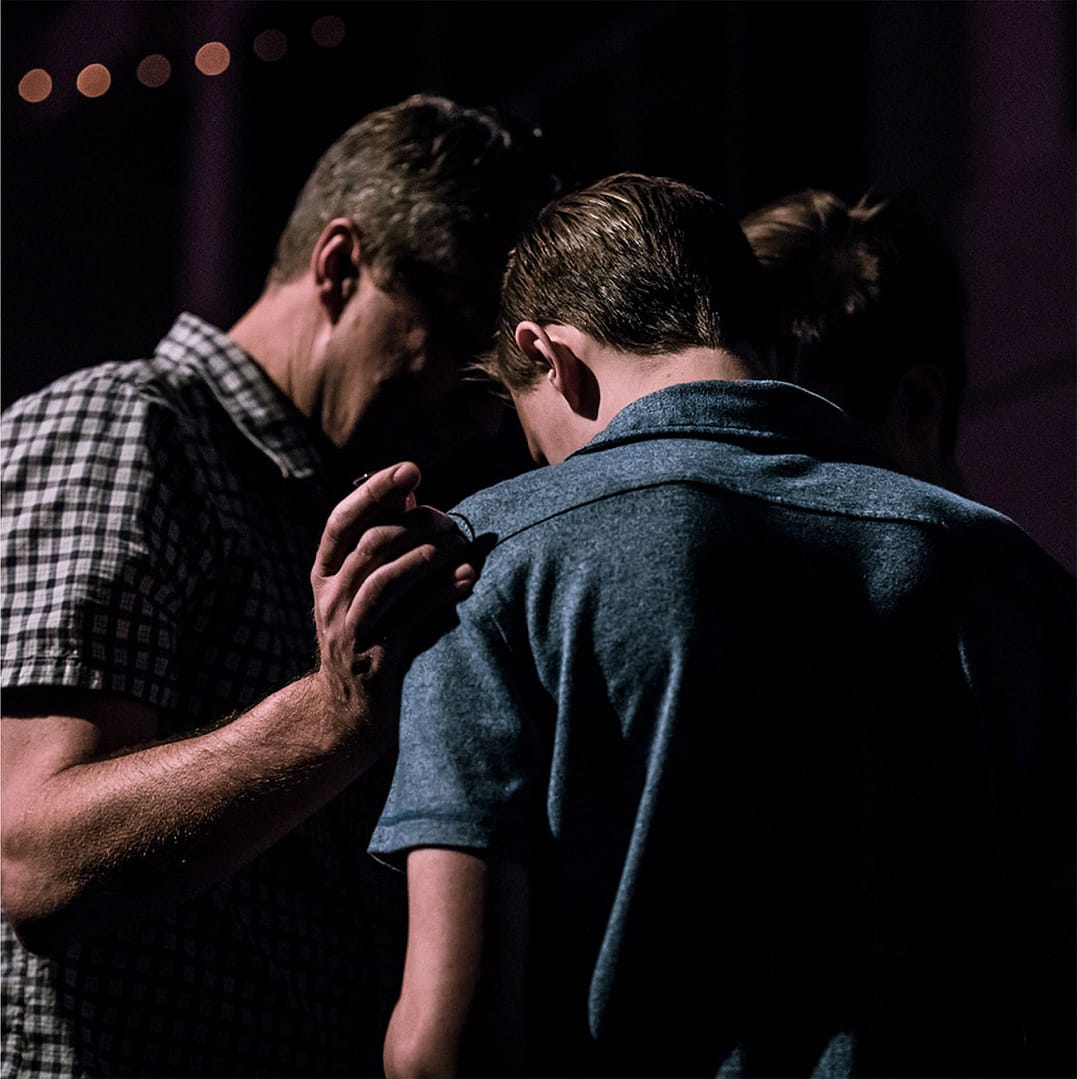 It's the praying leader who experiences the transformation that only God can bring.
The world has deceived us into thinking we need to be more skilled, more intelligent, or more professional to be successful leaders.
While these are all noble desires, worldly methods can only produce worldly results. If we want to experience real empowerment and lasting fruitfulness throughout our ministry, we must get back to the biblical path of leadership.
The Praying Leader Coaching Experience will give you a biblical pathway to spiritual leadership that empowers your people for greater gospel ministry.
Do members of your church seem content with the status quo?
Do you want to see lasting transformation in the lives of your congregation?
Are you feeling personally distracted with lesser priorities?
Are you longing to grow a greater spiritual appetite and maturity in your people?
Are there obstacles to growth that you don't know how to overcome?
Pastors Share Their Experience
Give Daniel the privilege of serving your leadership team and those you influence.
More Coaching Experiences
New groups begin February 2023
Through the Deeper Life process you will discover the two vital keys to lasting transformation. The first is a proper FOUNDATION, built on the character of our God and the new identity we have in Christ. The second is a faith-fueled IMPLEMENTATION of our theology, values, and priorities.
The Deeper Life process will equip you to:
Answer the eight vital questions every fruitful Christian must address
Receive practical instruction for daily renewal
Discover your biblical, personal answers to guide you to a new year of integrity and impact
Be equipped with an individually-tailored plan for dynamic, integrated effectiveness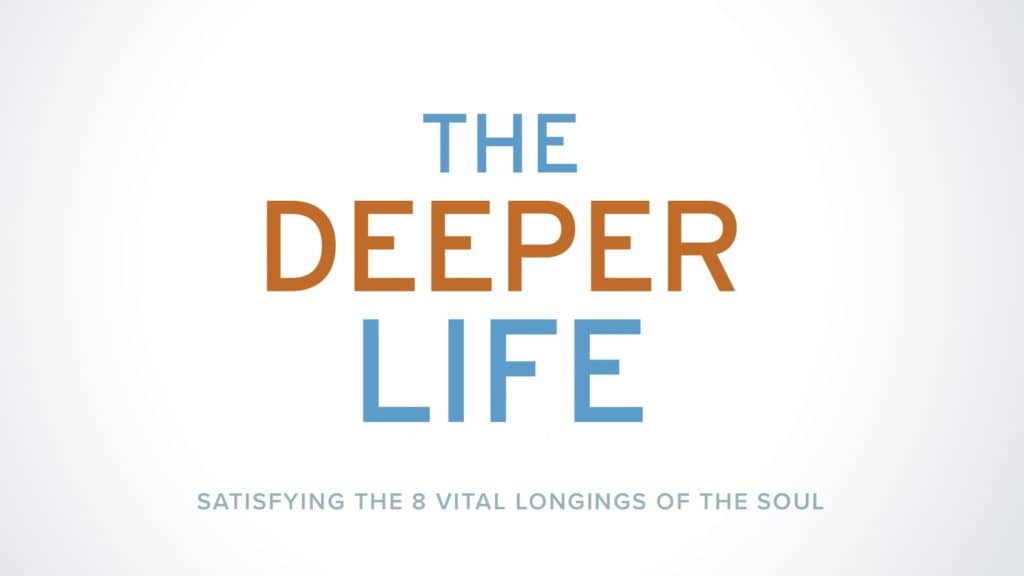 New groups begin April 12, 2023
Achieve greater personal fulfillment and effectiveness as you take your prayer life from ordinary to extraordinary. Let us lead you through a coaching experience to discover how everything changes when you learn to seek God's face.
This intensive process includes four coaching sessions and provides you access to a wealth of our spiritual formation resources.