Awakening Your Church through Prayer and the Ministry of the Word
After a long, sometimes trying ministry journey, Daniel Henderson was relieved to discover what the Apostles knew from the start: The main thing must stay the main thing. It worked in their pagan times, and it will in ours.
Our churches don't need fresh models and fancy things; they need the Holy Spirit, who works powerfully when we pray and proclaim the word.
Old Paths, New Power: Awakening Your Church through Prayer and the Ministry of the Word calls us back to the tried-and-true: pray and proclaim the word.
Be a leader who walks with the Lord
Develop a strong prayer culture in your life and ministry
Preach with unction, dependence, and integrity
Equip every saint for the work of the ministry
Embrace the sufficiency of the gospel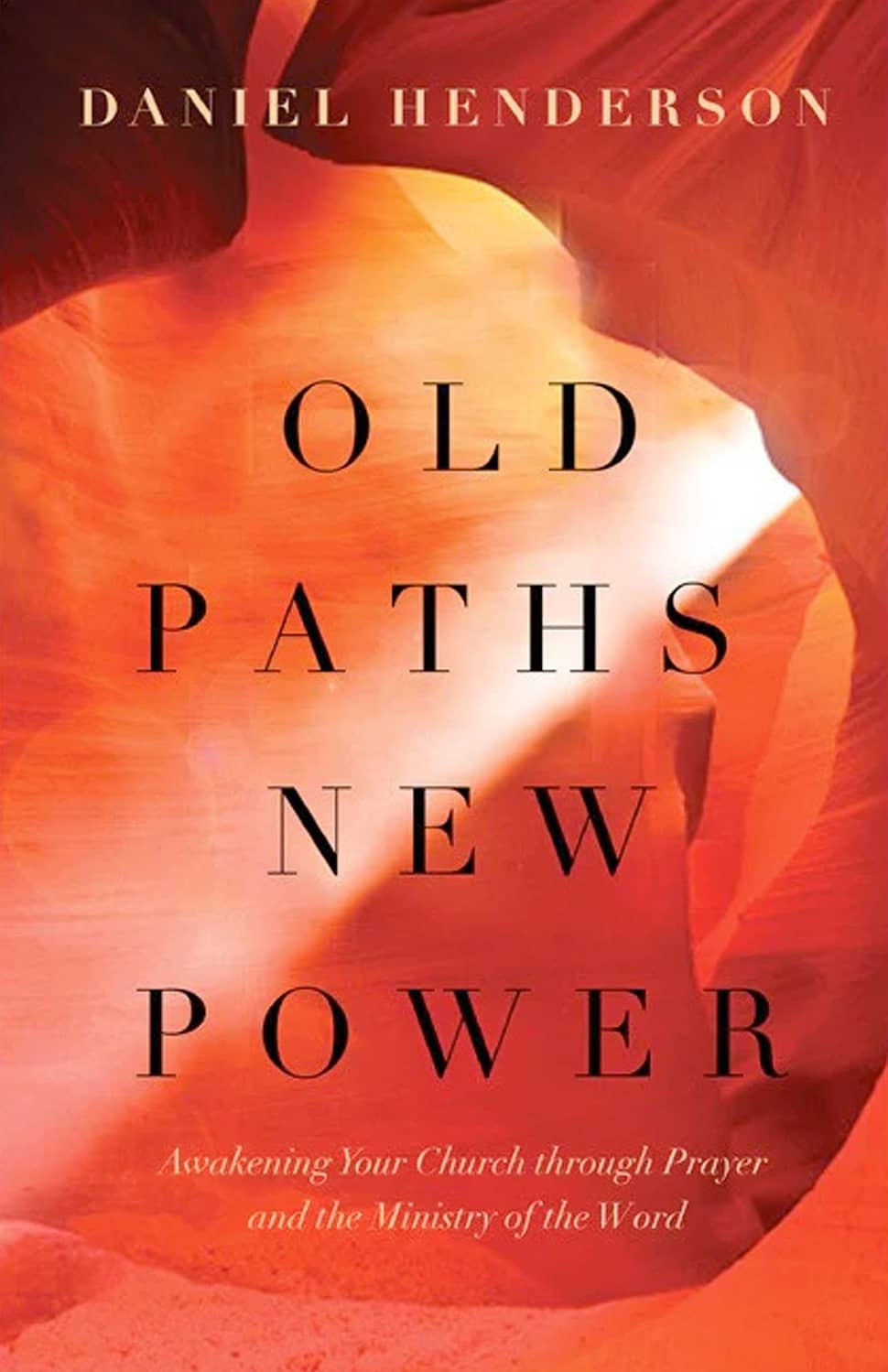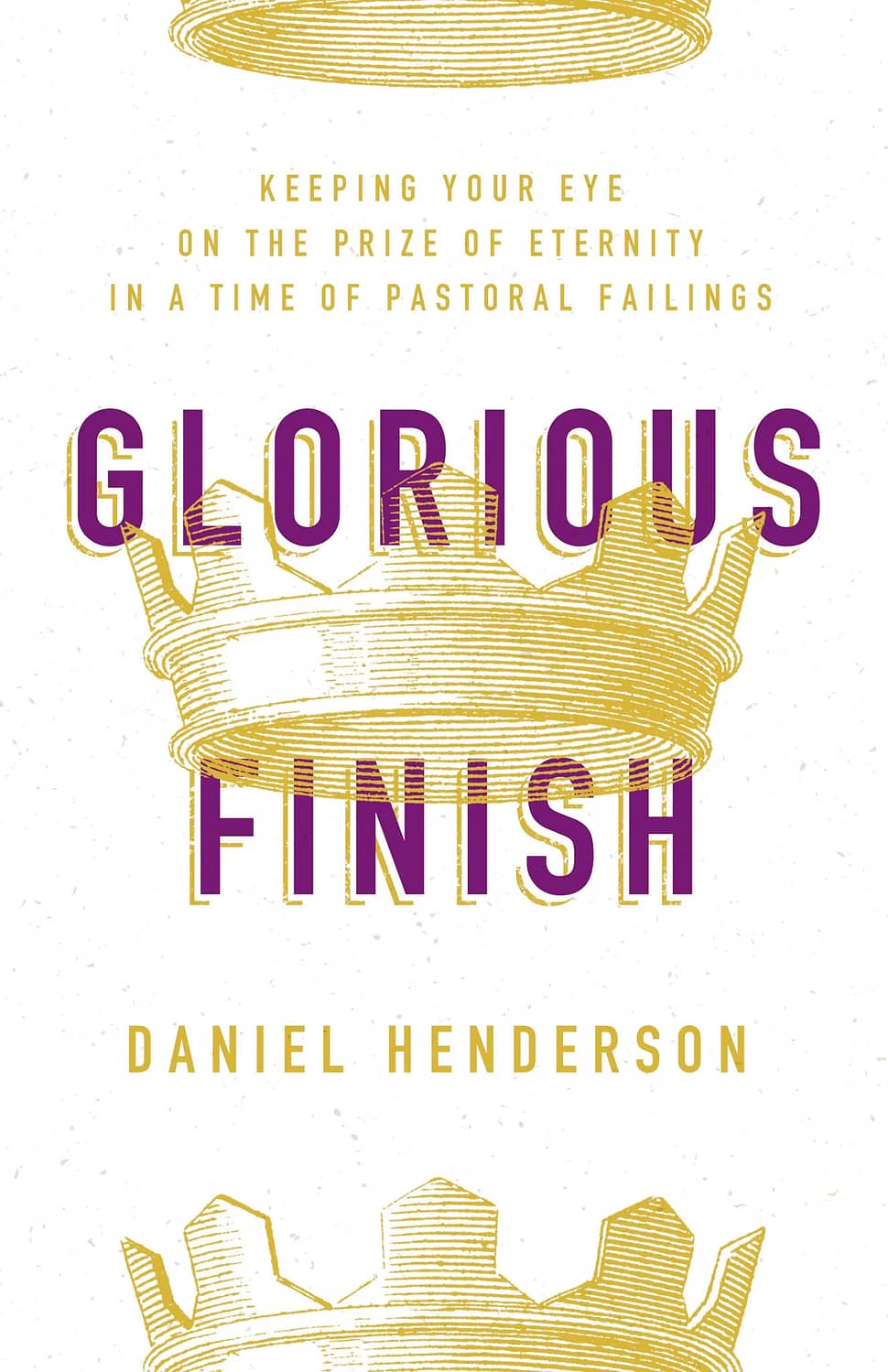 Keeping Your Eye on the Prize of Eternity In A Time of Pastoral Failings
When trusted pastors fall into sin and destroy a ministry, the entire body of believers gets hurt.
After helping two large churches through the aftermath of such an event, Daniel Henderson discovered that pastoral failings are not primarily rooted in overdeveloped passions for self and sin but rather in underfed visions of eternity and a lack of zeal for God's glory.
In Glorious Finish, Daniel Henderson teaches you:
Why focusing on God's glory is the key to a fruitful ministry
How leaders can build habits that keep them captivated by God and His glory
How to stay glory-oriented in the grind, challenges, and spiritual attacks of ministry
Forget the latest techniques and the strategies—spend some time recentering on what you know is most important—His glory!
Discover the Power of a Praying, Wise, and Spirit-Filled Life
Acts 6:3 describes the character of a prayerful disciple as "full of wisdom and the Holy Spirit." This series equips you and your church to experience biblical transformation and pursue the formation of godly character. Transforming Prayer will move you from the traditions of simply seeking God's hand to the power of seeking His face. Transforming Wisdom will point you to the wisdom of Jesus in order to strengthen your relationships and shape godly character. Transforming Presence will provide New Testament clarity and inspire fresh dependence on the power of the indwelling presence of God, showing you how to truly be "full of the Spirit."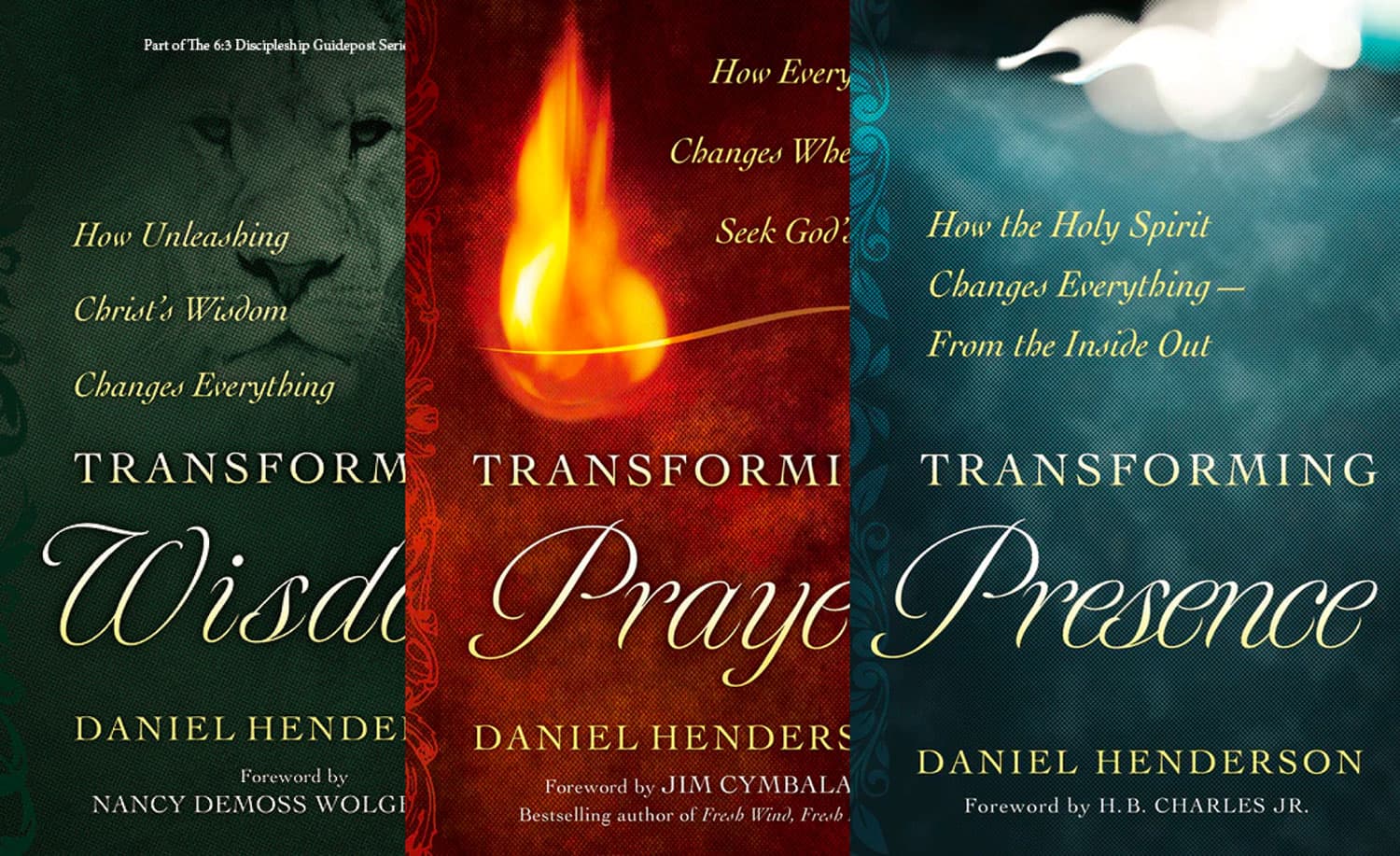 Discover Jesus' Plan for Biblical Prayer from the Richness of the Psalms
The Praying the Psalms series represents decades of experience in praying through this powerful collection of songs. Using the pattern Jesus actually commanded for his disciples, you will enjoy biblical insight and extraordinarily practical guidance for experiencing prayer as it was meant to be understood. This is not only a wonderful guide for your personal prayers but a proven tool for group settings as well.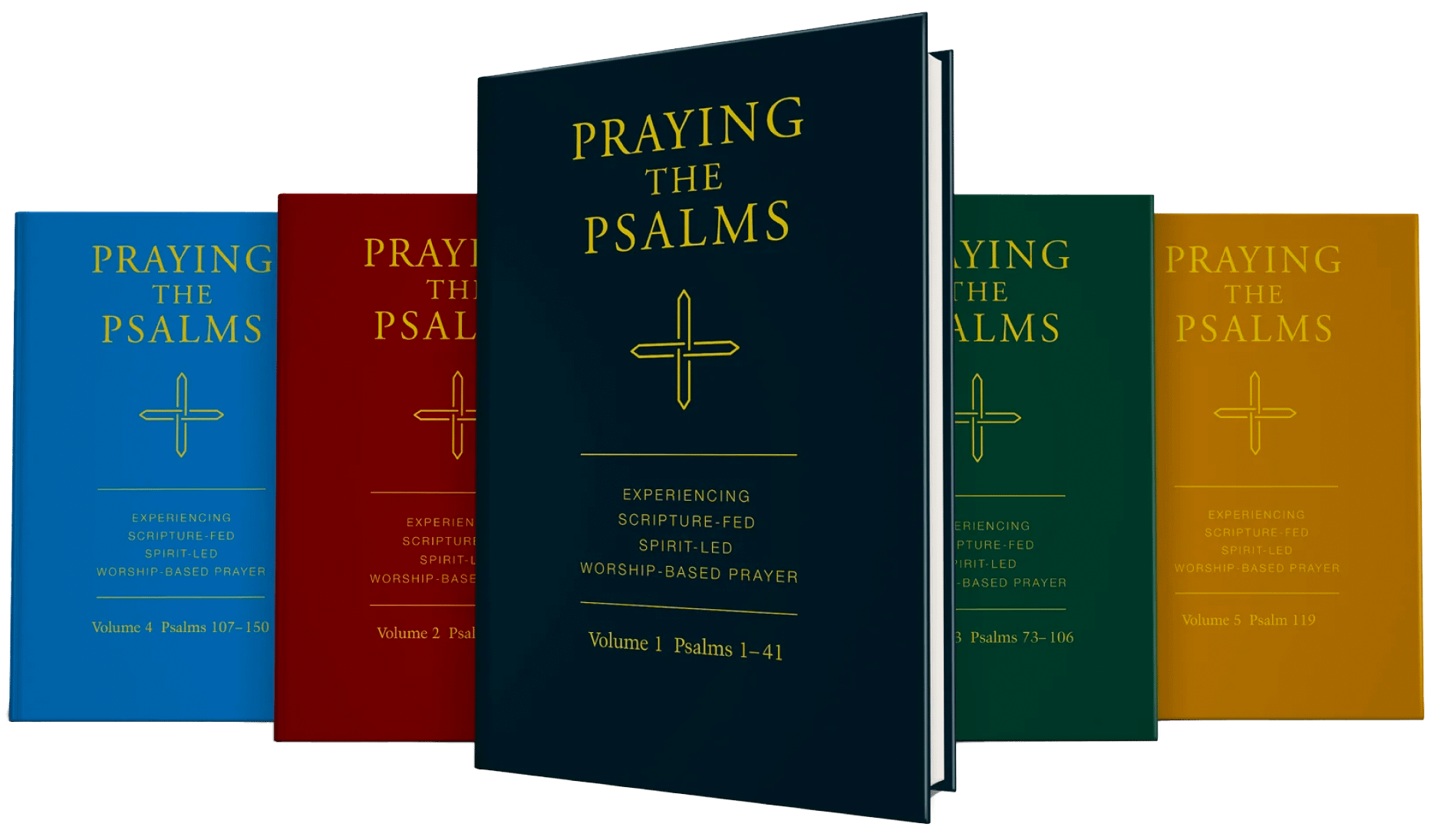 Kickstart Your Prayer Life and the Prayer Experience of Your Church
Hundreds of thousands of believers in churches across the world have already experienced a fresh passion for the Lord and enjoyed practical tools for effective prayer through these short but powerful resources. Each book features 21 short devotional readings accompanied by a recorded audio prayer by one of our ministry leaders to help you go deeper with God. Get your own copy or a set for your small group, even your entire church.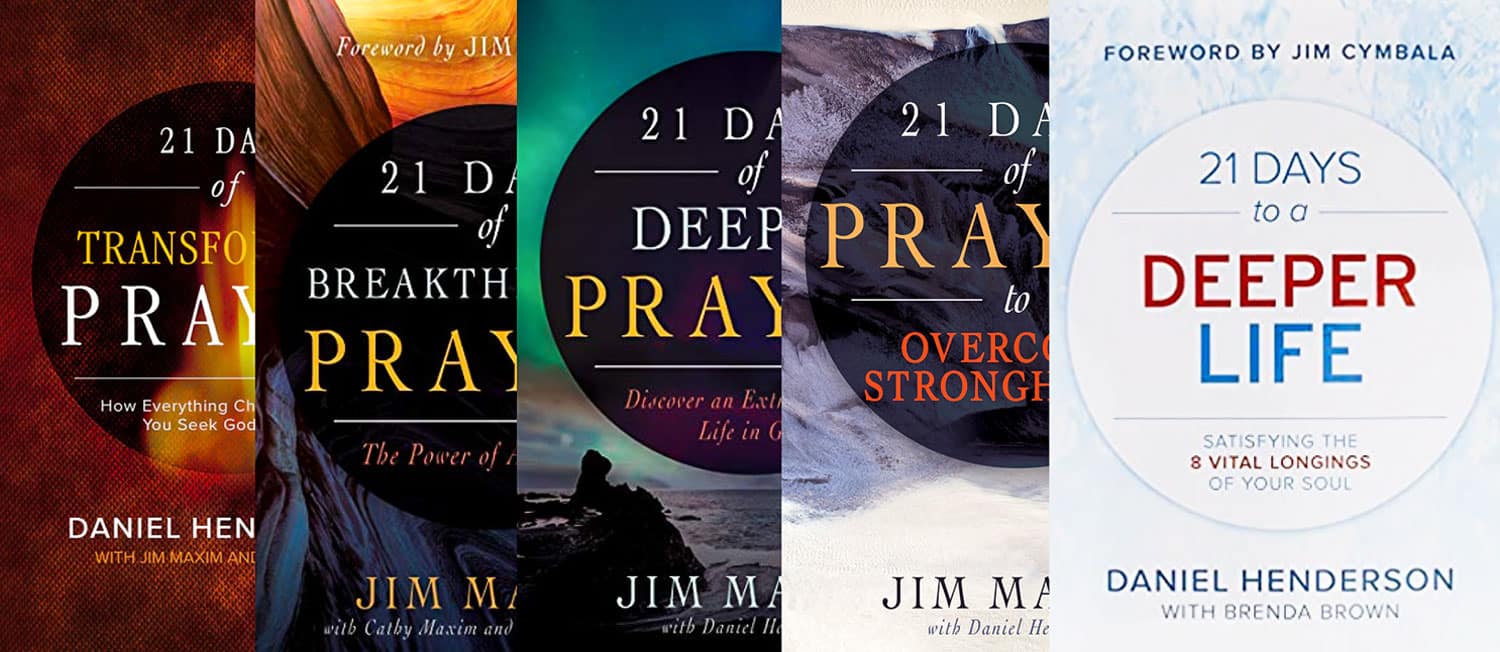 Daniel Henderson Bibliography